Welcome to Bulk/Wholesale prices!
(40% off MSRP)

WHOLESALE QUESTIONS or NEW ACCOUNTS
If you want to create an account directly with us, need integration with your current systems, or any other questions on wholesale, please email CustomerService@Stabilicinn.com or call 877-743-9250
PREPAID FREIGHT
Receive FREE shipping on minimum orders of $1000 (3 cases or more).
Shipping 1 Case = $10
Shipping 2 Cases = $20
Shipping 3+ Cases = FREE!
A 3% Credit Card processing fee has been added to the sale price of our wholesale items.
If you would like to make arangements to pay by check in order to avoid paying this fee, please contact us directly.
All MAP Guidelines must be followed. No one except for Stabilicinn (Minimus Brands LLC) may advertise on Amazon. By purchasing, you agree to these terms.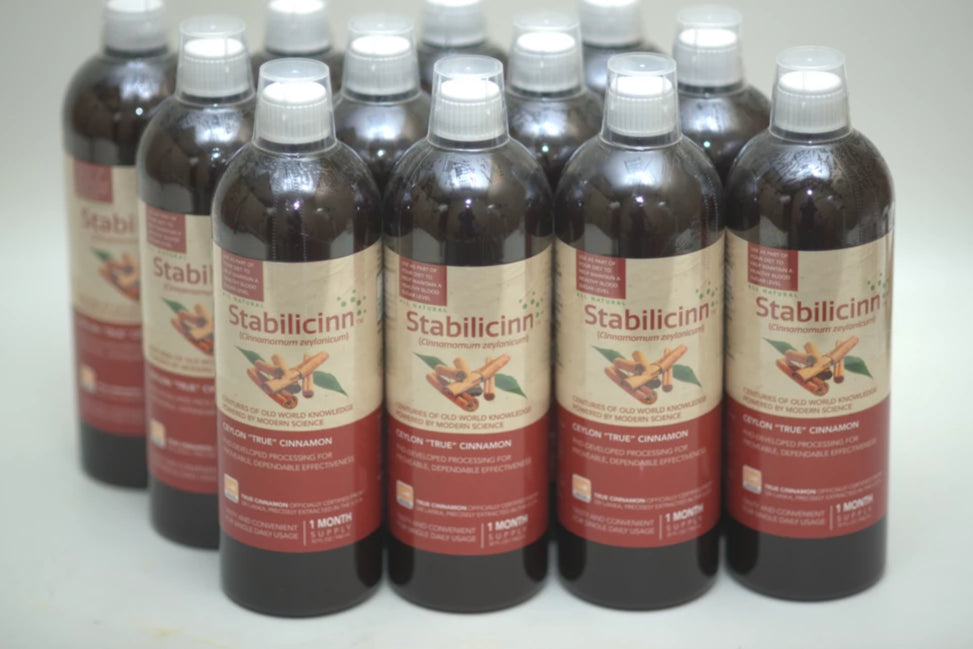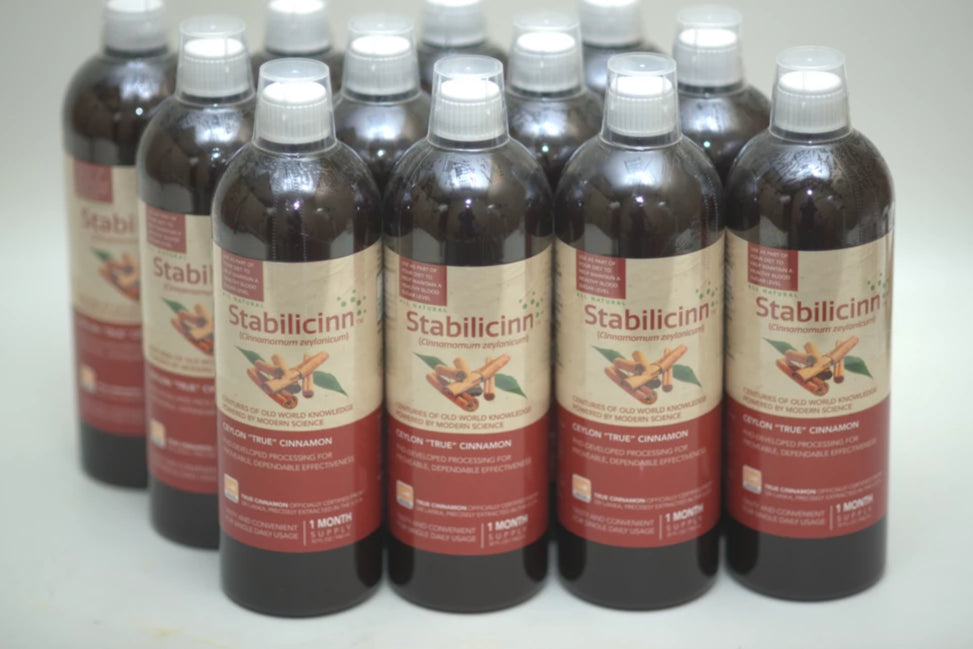 Stabilicinn (Case of 12) Bulk/Wholesale
Price
Price when paid with a Check $359.93
Floor Stands (Call 877-743-9250)